PRODUCT
Cu-3000c5 Commercial Steam Bath Gen...
Cu-3000c5 Commercial Steam Bath Generator
Mr.Steam model number: CU-3000C3
UPC: 767931700552
MrSteam CU Series Commercial Generators meet rigid requirements and nationally recognized testing standards, including UL. ASME steam pressure vessels are built to the ASME Boiler and Pressure Vessel Code requirements and are National Board Registered. Vertical construction means a smaller footprint, which means the generator can be located within the tightest of mechanical rooms. High quality fibrous glass pressure vessel insulation delivers maximum energy performance.
Questions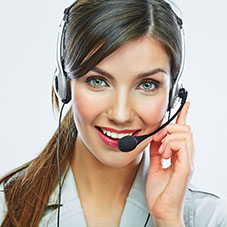 Our professionals are available to assist you with your selection of Mr.Steam products.
Contact Us
Available Options
Cu-3000c5 Commercial Steam Bath Generator