PRODUCT
Elkay Lustertone Classic Stainless ...
Elkay Lustertone Classic Stainless Steel 25" X 22" X 5", Single Bowl Drop-in Ada Sink
Elkay model number: LRADQ2522502
UPC: 094902443270
An Elkay Lustertone Classic stainless steel sink looks as great on day 3,000 as it does on day one. The rich, uniform grain is scratch resistant for heavy-duty use, whether it's a kitchen sink or a prep, bar, laundry or commercial sink. Light scratches, which occur with everyday use, naturally blend into the finish of this durable sink with time. Deeper scratches are repairable with an Elkay stainless steel restoration kit. Available in ADA depths.
Questions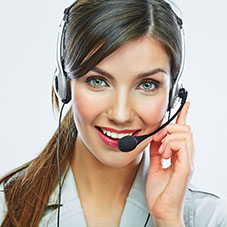 Our professionals are available to assist you with your selection of Elkay products.
Contact Us
Available Options
Elkay Lustertone Classic Stainless Steel 25" X 22" X 5", Single Bowl Drop-in Ada Sink