PRODUCT
Mini Hinsdale 12 Light Island Aged ...
Mini Hinsdale 12 Light Island Aged Brass
Hudson Valley model number: 8744-AGB
UPC: 806134815332
Mini-Hinsdale reimagines our popular Hinsdale family as a lamp. A solid marble base mount adds a new dimension to the piece creating a luxurious mix of materials. Attached to the electric cord a manual dimmer switch puts you in charge of setting the mood to your liking. Mini-Hinsdale makes an artistic statement in any space it adorns while adding a subtle sense of playfulness.
Questions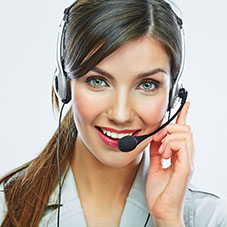 Our professionals are available to assist you with your selection of Hudson Valley products.
Contact Us
Available Options
Mini Hinsdale 12 Light Island Aged Brass