PRODUCT
Stratford 1 Light Pendant Aged Bras...
Stratford 1 Light Pendant Aged Brass
Hudson Valley model number: 3312-AGB
UPC: 806134023126
Stratfords demi-dome of white glass and its sturdy unfussy metal construction evoke New York modernism. Personal libraries quiet studies drawing rooms of dark wood and low slants of daylight all seem to be conjured with a glance. Beautiful in every finish in Historic Bronze it seems to suggest a whole world of antiquity and learning.
Questions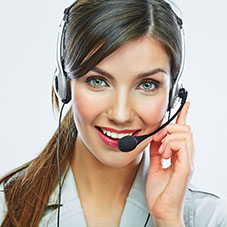 Our professionals are available to assist you with your selection of Hudson Valley products.
Contact Us
Available Options
Stratford 1 Light Pendant Aged Brass